Want to make your donation go the distance?
The 2020 Boston Marathon has been postponed to Monday, September 14th. Team National Braille Press, Erin Connors and Frank Luby, are determined to cross that finish line as they continue to train and raise critical funds for Braille literacy!
NBP is so grateful to Erin and Frank for already raising more than $22,000.
Get to know our runners and make a donation to support them!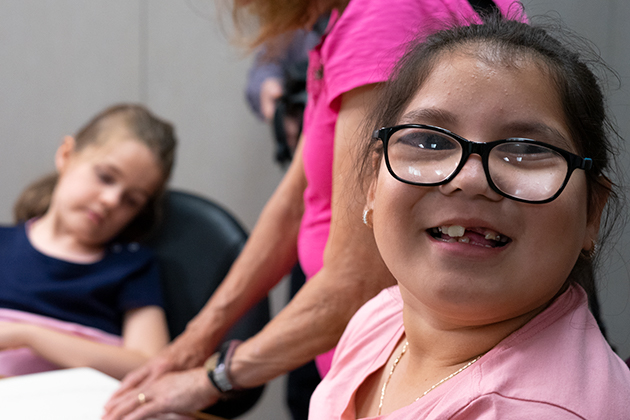 Share this campaign and together we can narrow the literacy gap for blind children.