Want to make your #GivingTuesday gift go the distance?
Today is the first official day of fundraising for our 2020 Boston Marathon runners, who will be participating through the John Hancock Marathon Non-Profit Program.
In honor of #GivingTuesday, John Hancock is launching a special opportunity: the runner who raises the most money by midnight will receive an additional gift of $2,620, and the next nine fundraisers will receive an extra $1,000!
Help us reach $10,000 in online donations today, to make it our best #GivingTuesday ever!
How Your Gift Can Help: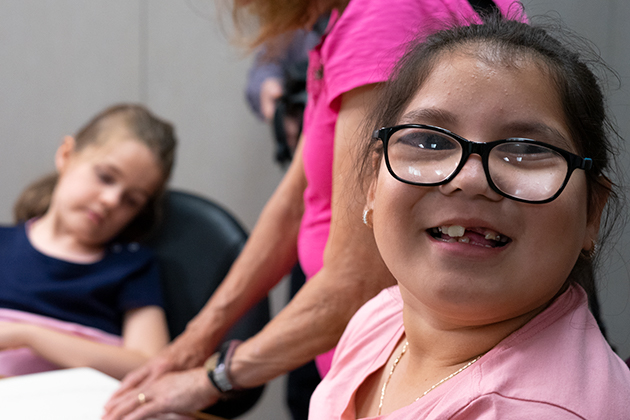 Share this campaign and together we can narrow the literacy gap for blind children.